Liquid error: Could not find asset snippets/fhsprod-labelme-init.liquid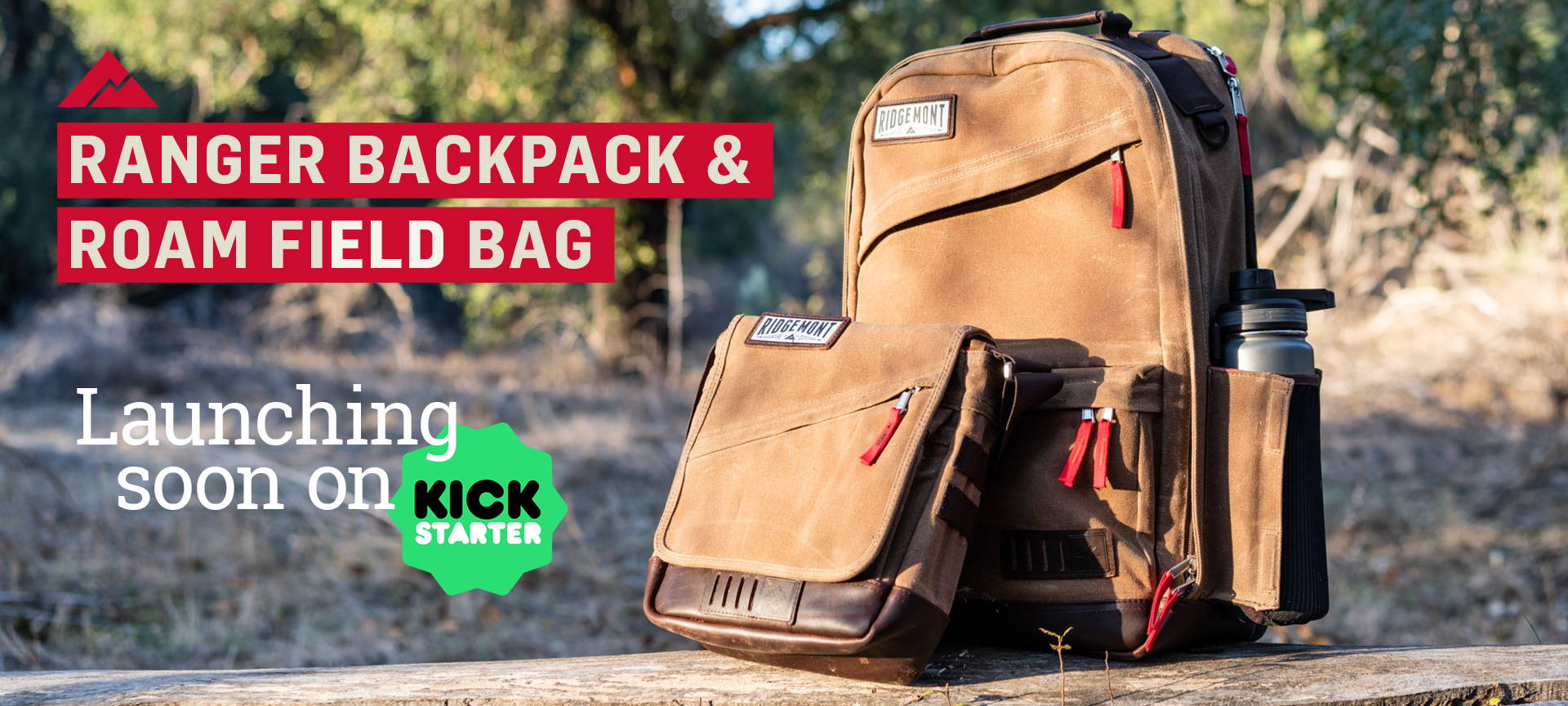 Simply styled, expertly crafted-the 'RANGER' backpack and 'ROAM' FIELD BAG FROM RIDGEMONT. designed for YOUR everyday AND capable of withstanding whatever you throw at them. LAUNCHING SOON ON KICKSTARTER FROM $75 AND A 40% DISCOUNT OFF RRP.
Built from premium waxed cotton canvas and the same quality full-grain leather we make our Heritage alpine hiking boots from, these bags will only look better with age and use.
The Ridgemont Ranger and Roam will soon be your most trusted everyday companions, and they may just last a lifetime.
Launching soon on Kickstarter - Sign up to be emailed with details of the launch and to be the first to claim early-bird pricing from $75.00 a bag - that's a 40+% discount off regular retail!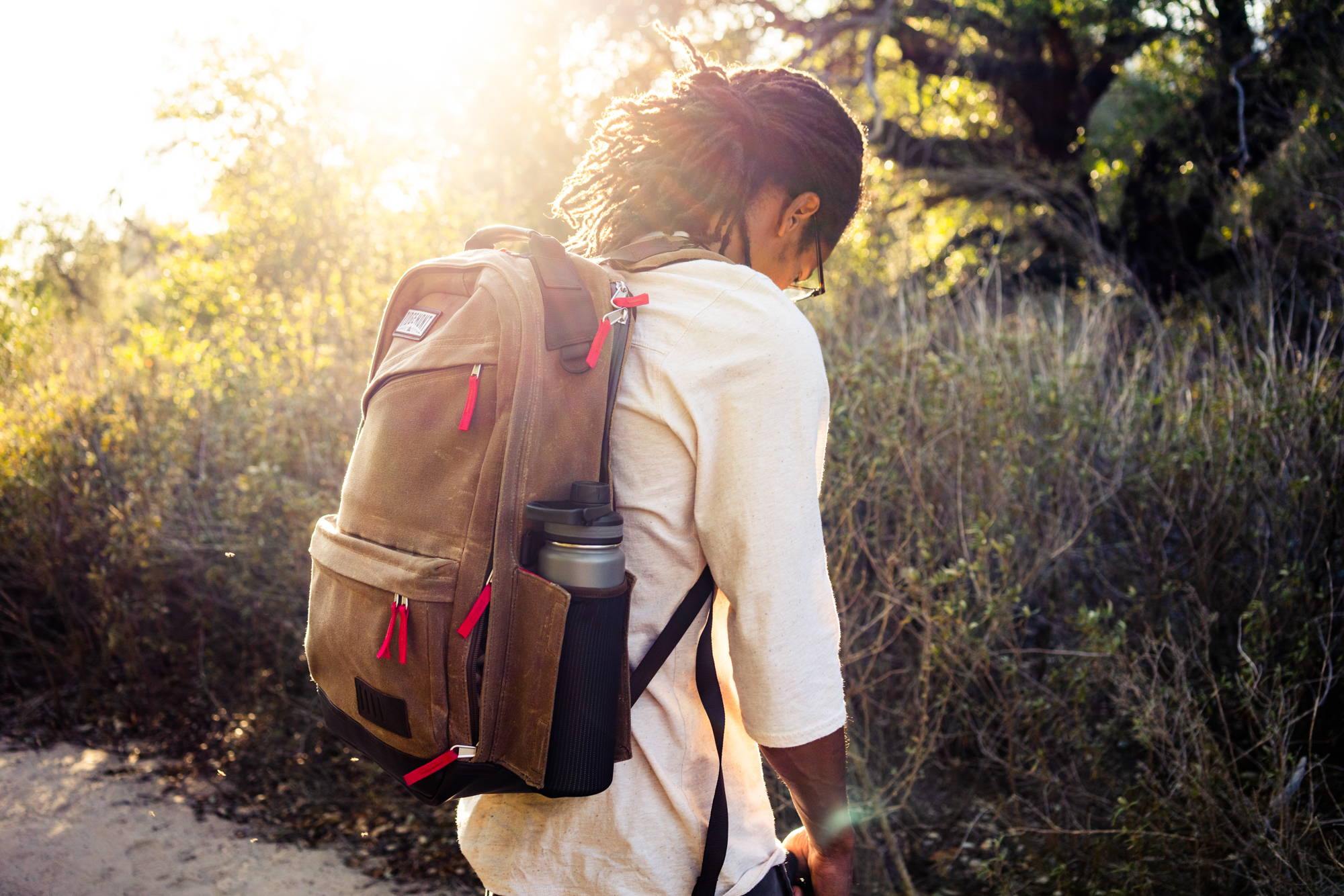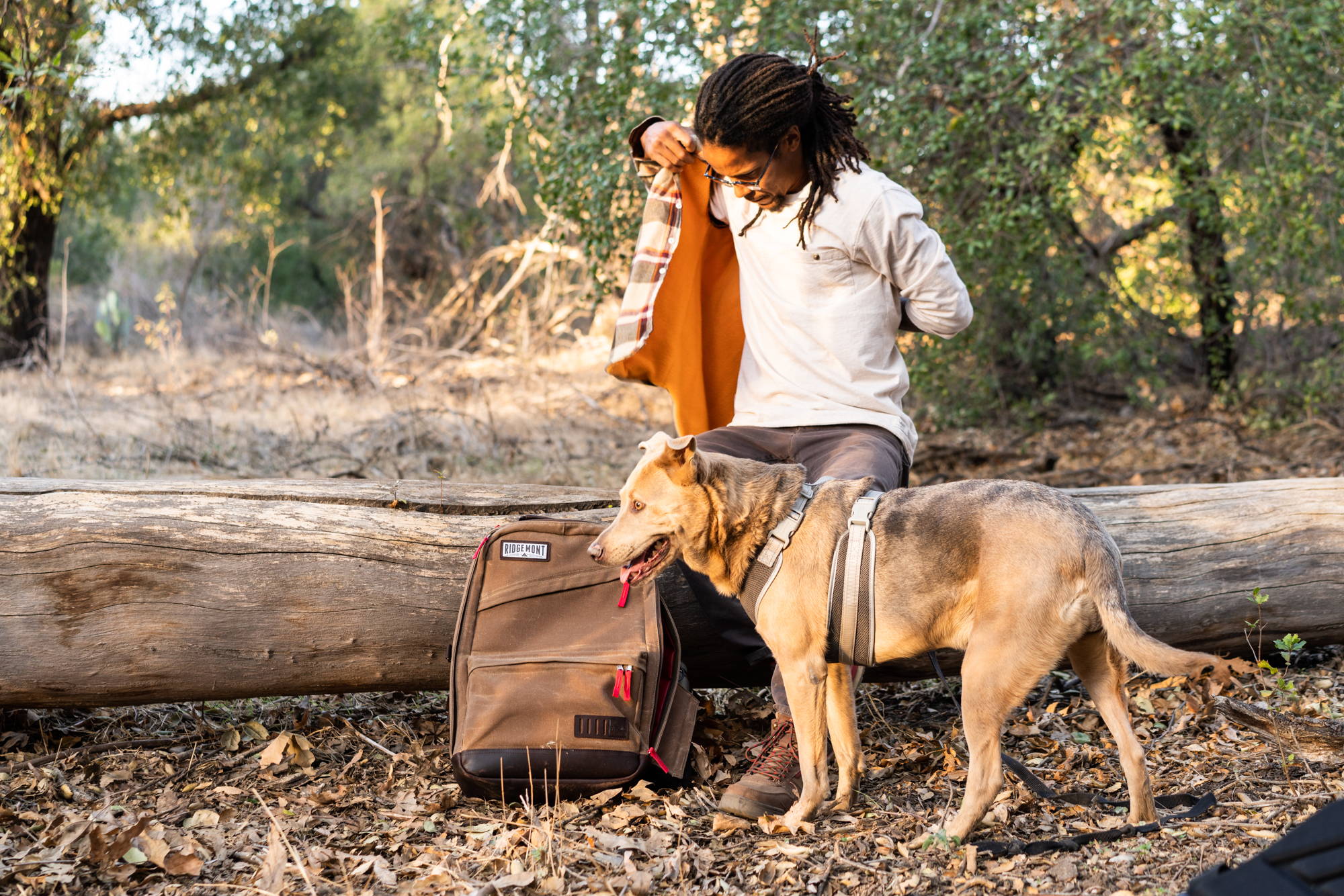 EVERYTHING YOU NEED, AND NOTHING YOU DON'T.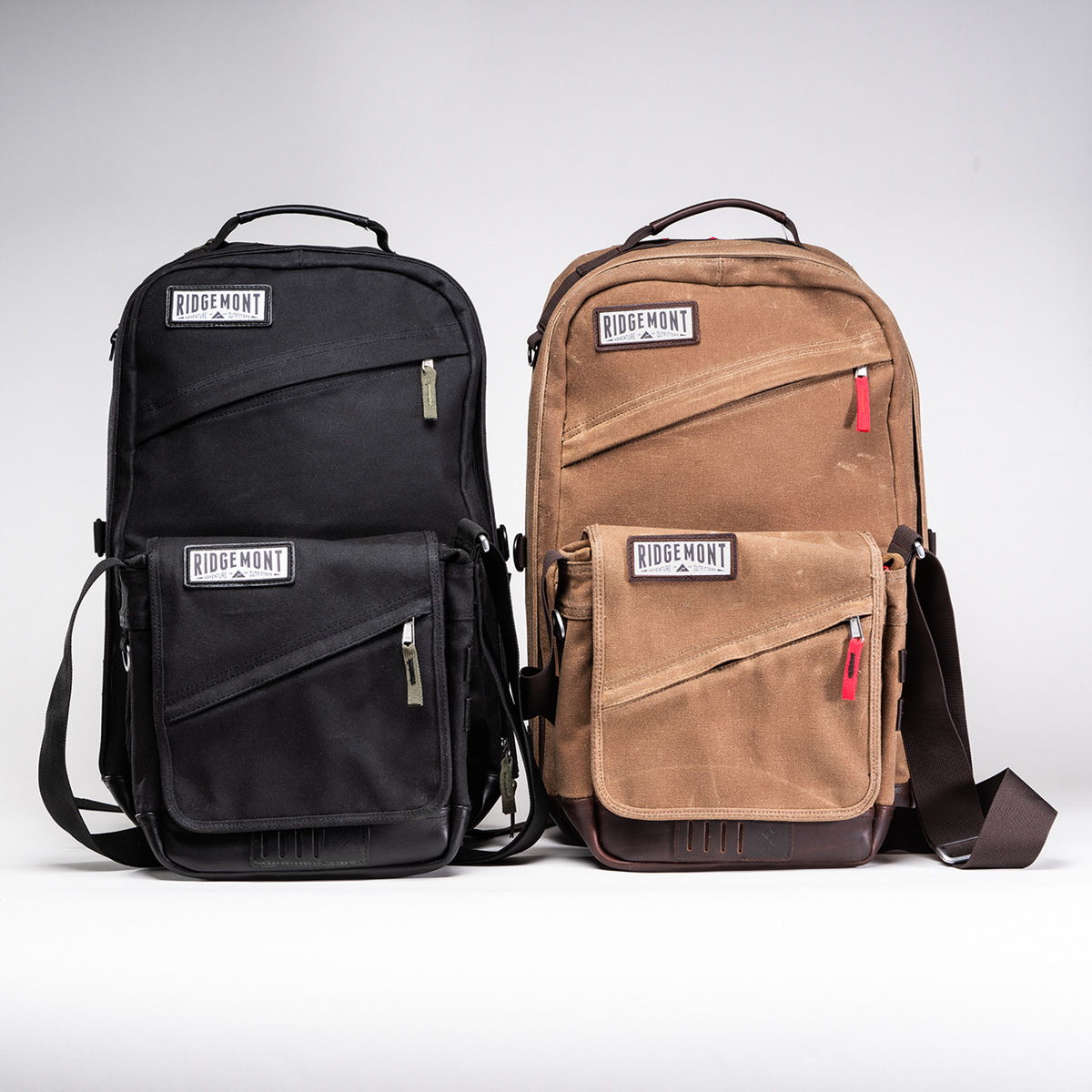 The Ranger backpack and Roam field bags are available in brown or black waxed cotton canvas with full grain leather bases. The premium materials give these bags tons of natural character which will continue to evolve and look better the more you use them.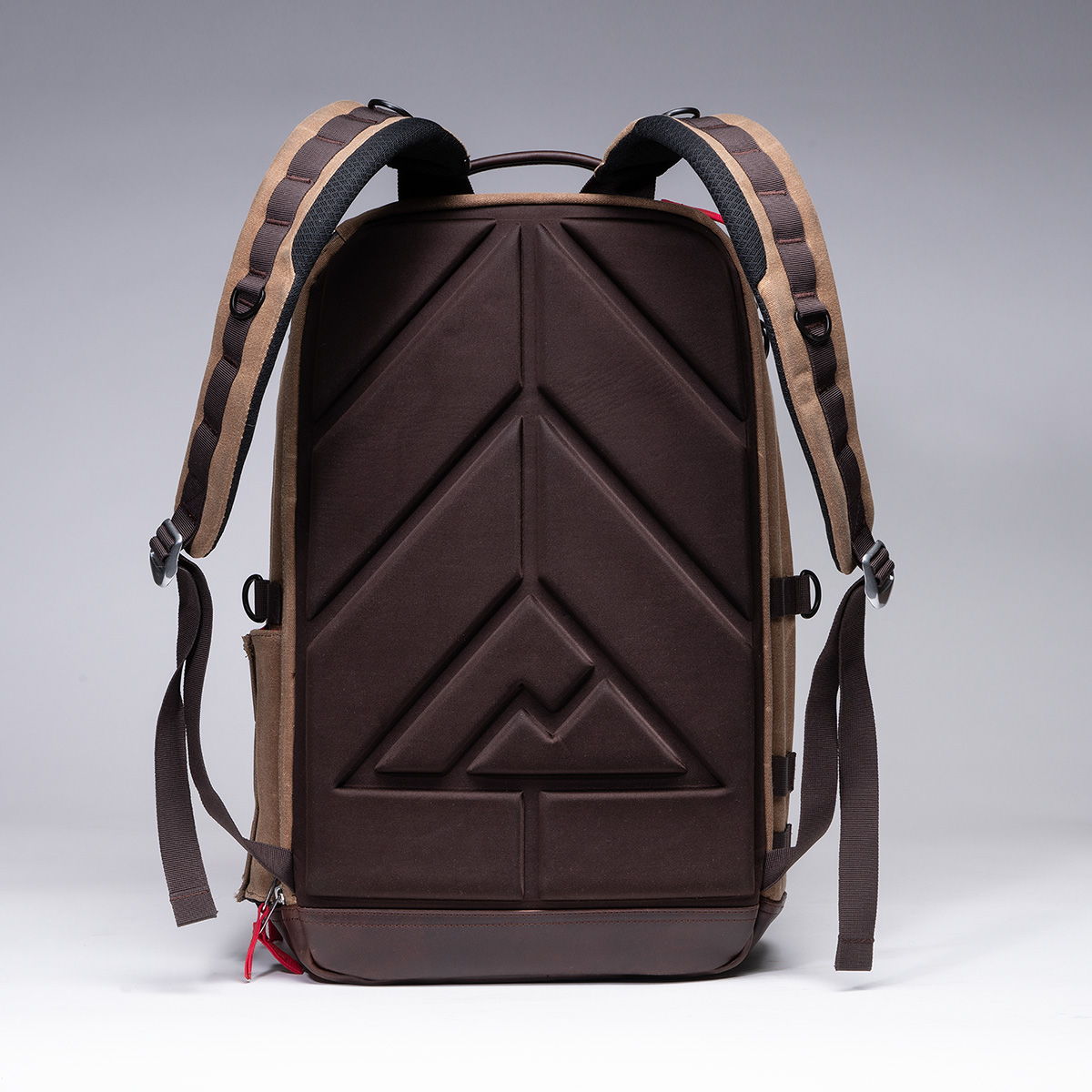 Deep molded channels provide separation between your back and the bag, allowing for airflow to keep your back cool and dry. The molded EVA provides all day comfort.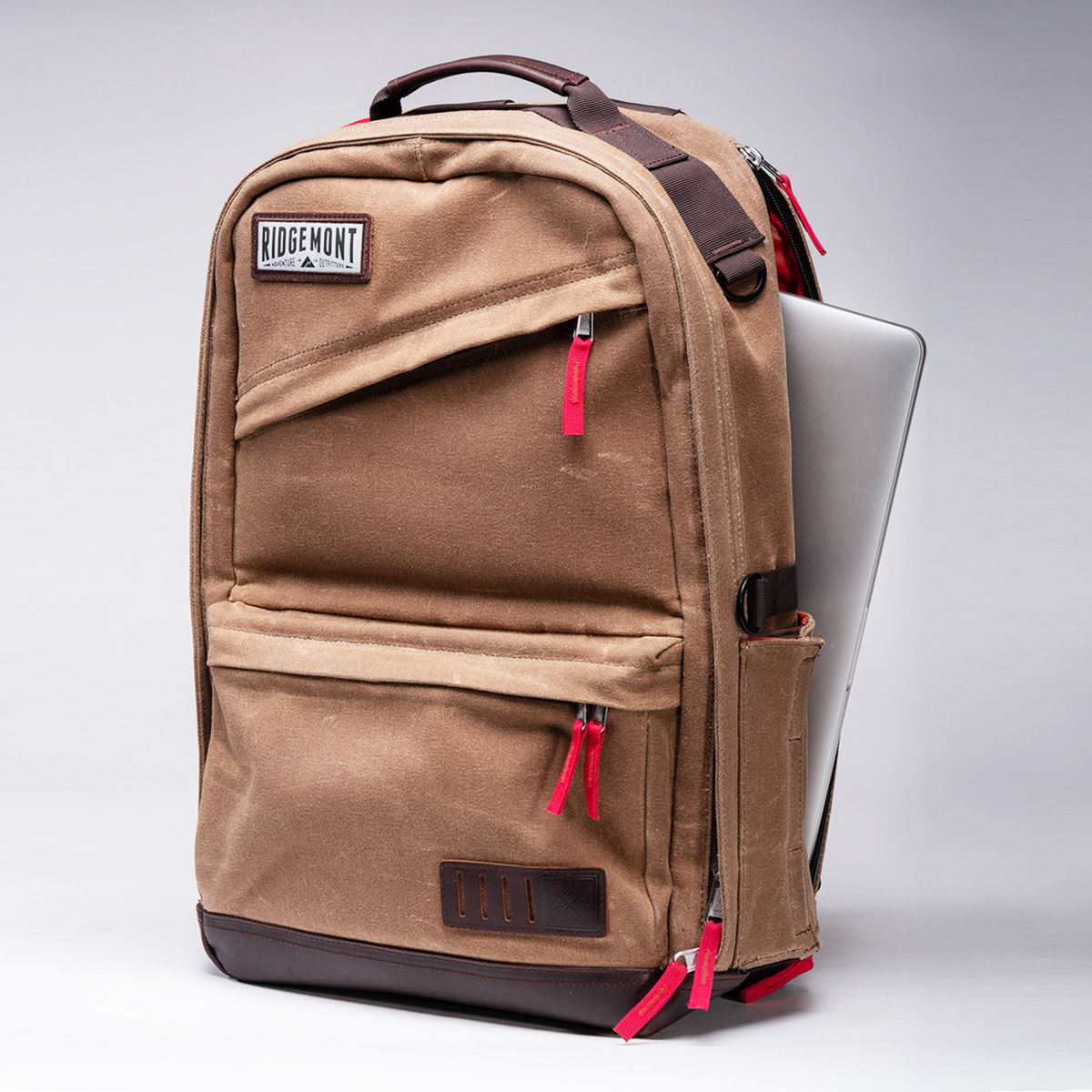 Easily accessible through a waterproof zipper, our micro-suede lined laptop pocket holds your precious computer suspended above the base of the bag to prevent damage and will fit a 15" laptop.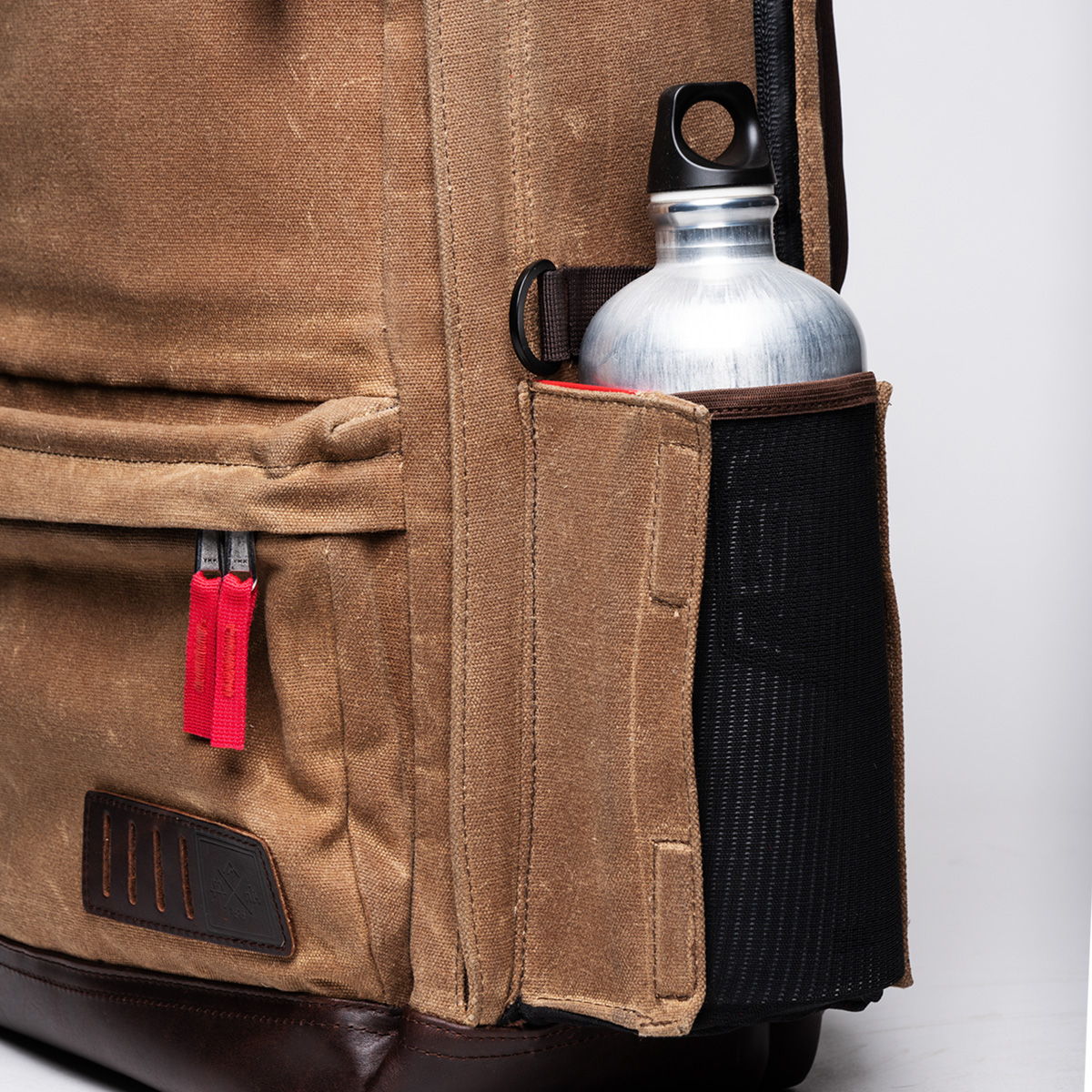 Most bottle pockets look messy, hanging out and flapping in the wind. Not ours though, with the power of magic magnets, our bottle pocket folds neatly away when not in use.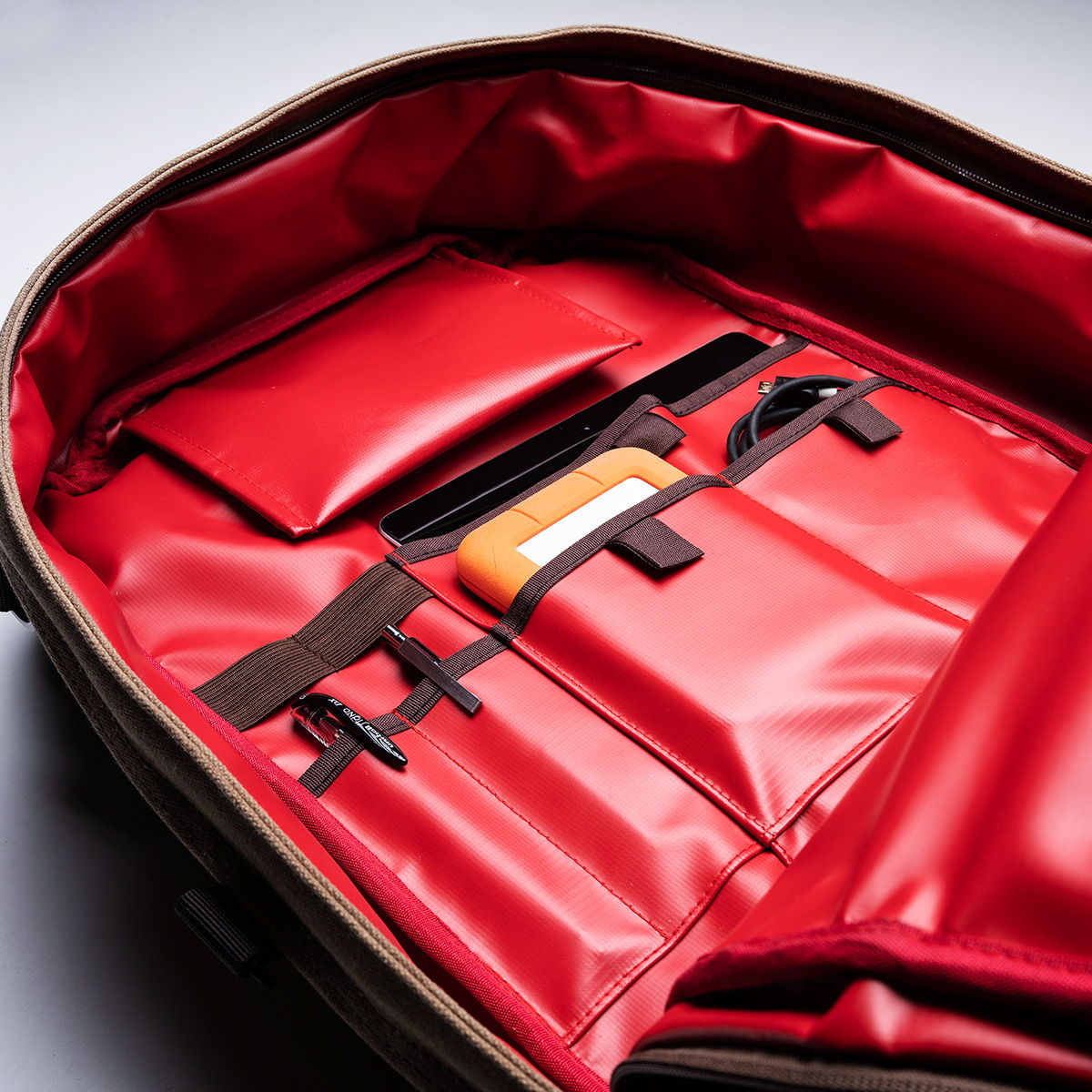 Our tarpaulin lining is not only tough and easy to clean, but it provides an extra layer of waterproofing, as well as adding structure that most canvas bags lack.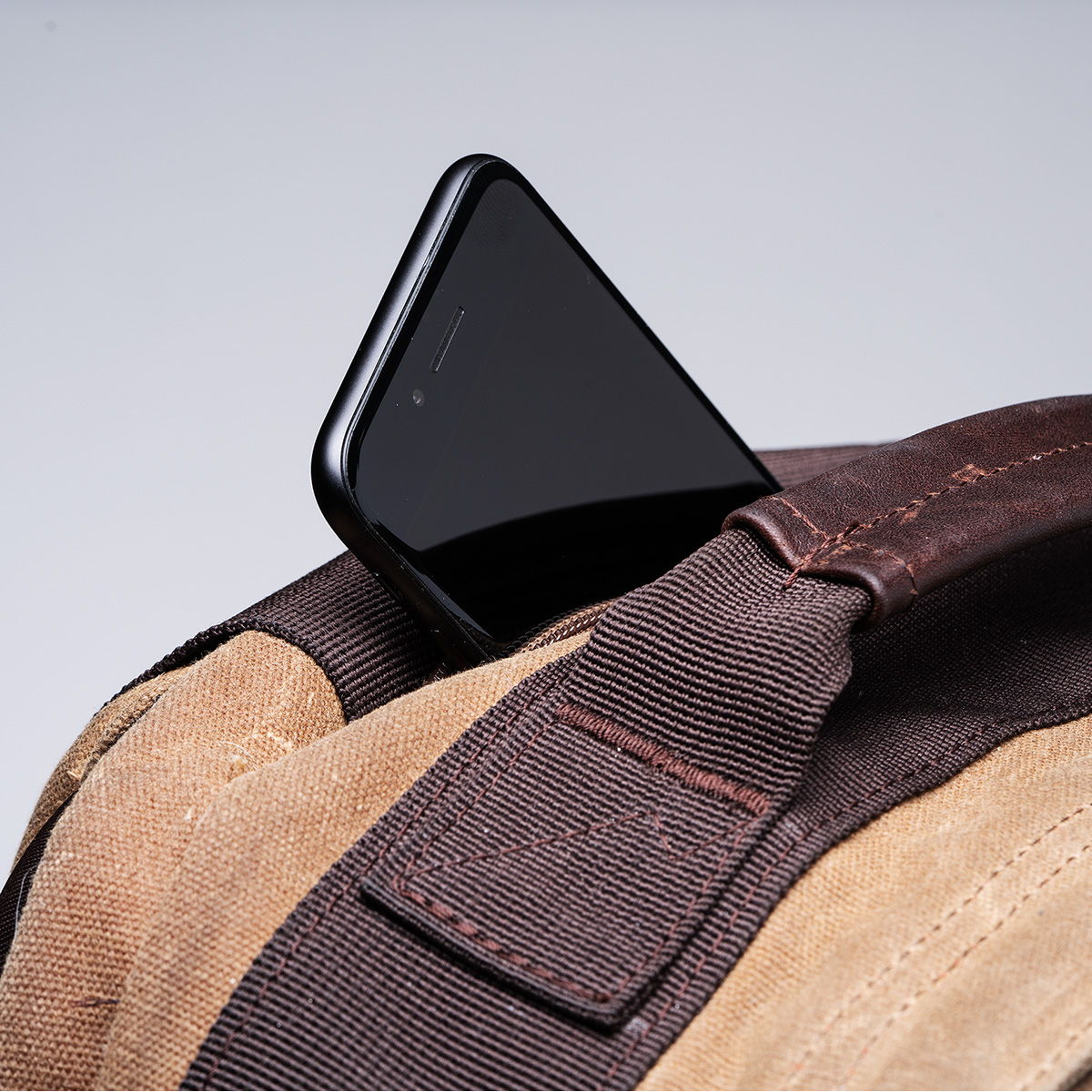 Keep some of your most regularly used items tucked away in a micro-suede lined top pocket.
WHAT THE CRITICS SAY ABOUT RIDGEMONT
"TO THAT END, THE BOOT HAS BEEN DESIGNED TO SEAMLESSLY TRANSITION FROM THE TRAIL TO TOWN, LOOKING EQUALLY AT HOME IN EITHER ENVIRONMENT. IT HAS A THROWBACK LOOK THAT HAS NEVER TRULY GONE OUT OF STYLE, WHICH IS EVIDENCED BY ITS SUCCESS ON KICKSTARTER."
"…WE SHOULD ALSO POINT OUT THAT THE OUTBACK IS STYLISH AS HELL, AND THAT'S THE WHOLE POINT: YOU'LL BE DRESSED FOR THE OCCASION WHETHER YOU'RE STANDING ON TOP OF A MOUNTAIN OR SITTING DOWN FOR TAPAS AT A FANCY RESTAURANT."
"RIDGEMONT'S OUTBACK II WHICH DOES DOUBLE DUTY AS A SNEAKER THAT CAN BE PAIRED WITH A SPORT COAT AND A SERIOUS HIKING BOOT THAT RECEIVED HIGH MARKS FROM OUTSIDE MAGAZINE. THESE ARE GREAT FOR A DAD THAT DOESN'T WANT TO SACRIFICE STYLE FOR FUNCTION AND DOESN'T WANT TO TRAVEL WITH MORE THAN ONE PAIR OF SHOES."
---